BombHopper.io is an action-puzzle game. The gameplay is based on moving by exploding and throwing bombs and grenades.
You play this game as a character named Hoppi. The goal is to reach the green door, generally on the right side of the level. The level contains different blocks that each have different properties.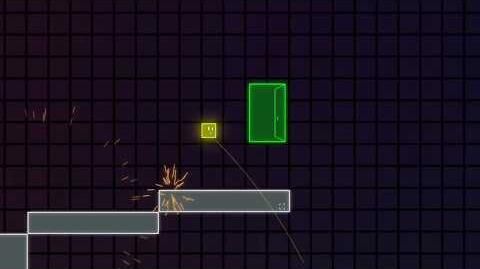 See a list of all pages in this wiki.